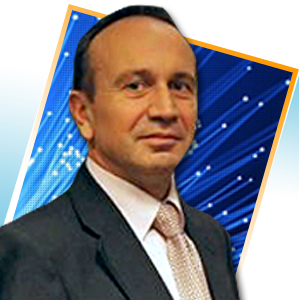 Eng. Juan García Bish
Moderator
With twenty five years experience in the telecommunications industry cable...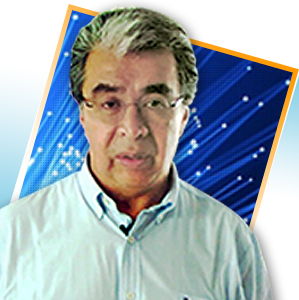 Eng. Tomás Delgado Paredes
Moderator
Electronic engineer to taveriana University , Bogotá, and Post Graduate Studies ...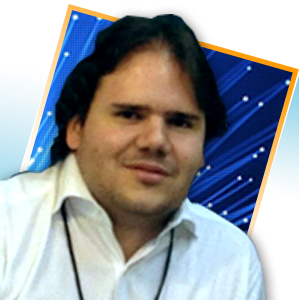 Reporter Gabriel Levy
Moderator
Social Communicator Journalist of the University of Antioquia - Colombia , specializing in Multimedi ....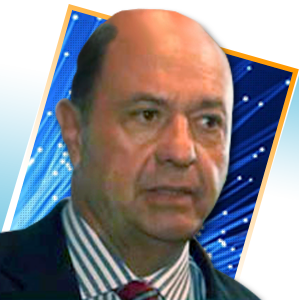 Abg. Fernando Devis Morales
Moderator
He holds a Bachelor of Modern Gymnasium , lawyer Rosario University , with studies ...